When your other half isn't there for the good moments, you feel their absence even more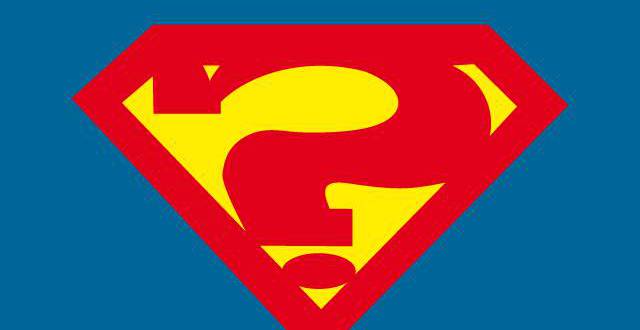 The goal of powerful questioning is to help a person analyze, avoid common answers and push themselves into action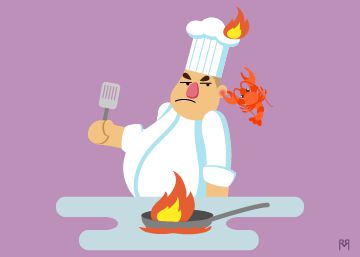 Good fortune comes down to a matter of attitude, a new study has found. What are you prepared to do so that karma smiles on you?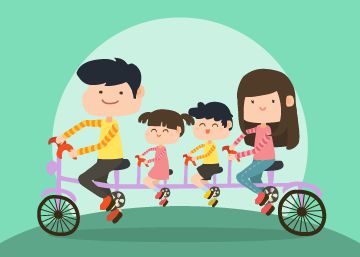 If we can change as parents, we can change our relationship with our children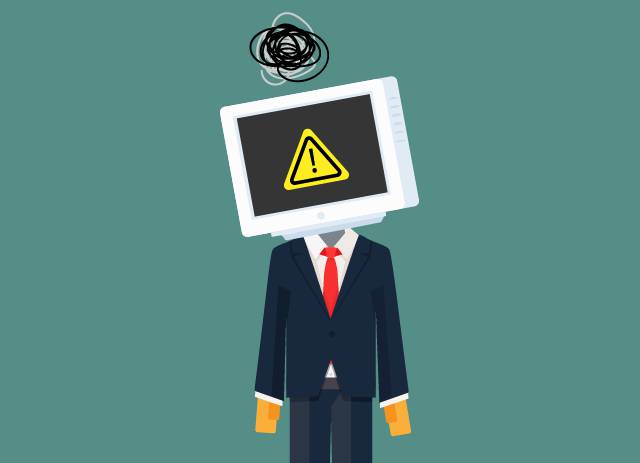 Follow your intuition, it is more objective than your own mind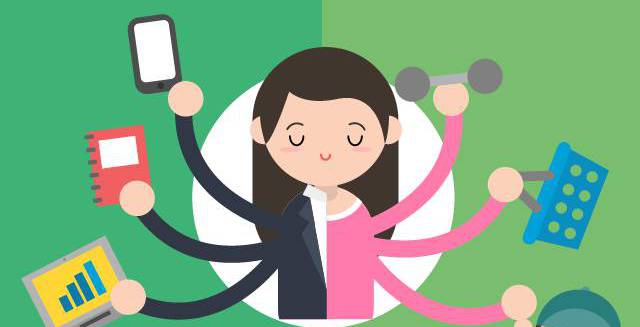 This year, stop, reflect, analyze and make decisions that will help to bring you greater inner balance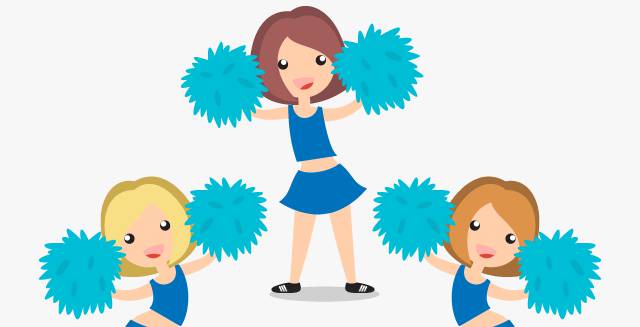 According to the theory, people are better looking when in a group than when they are alone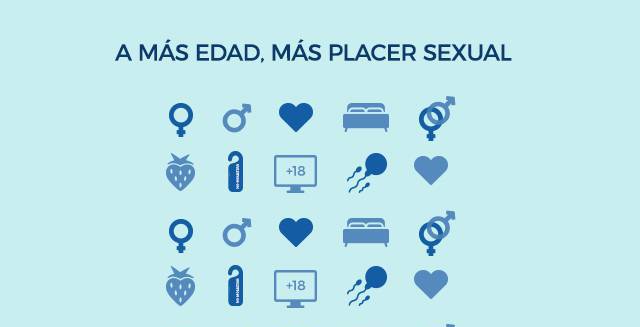 Better intercourse, greater intimacy, and more eroticism depend on our efforts, not our age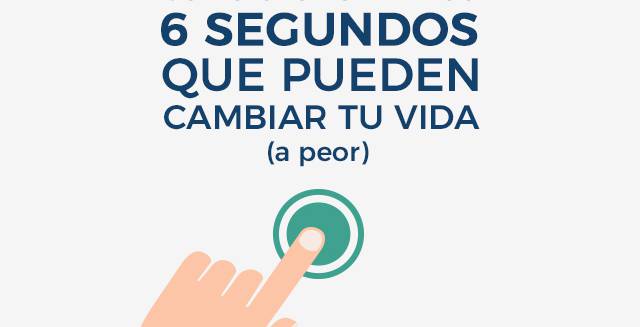 We all have buttons that can be pushed, causing an exaggerated response, but with training we can learn to control our brains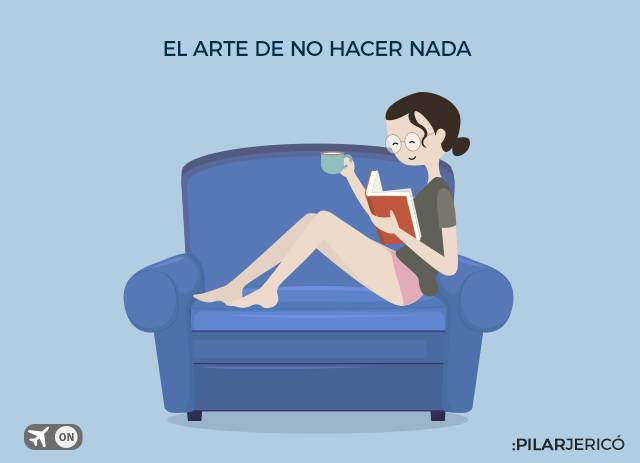 Our brains often need to be put into "flight mode" in order to be more creative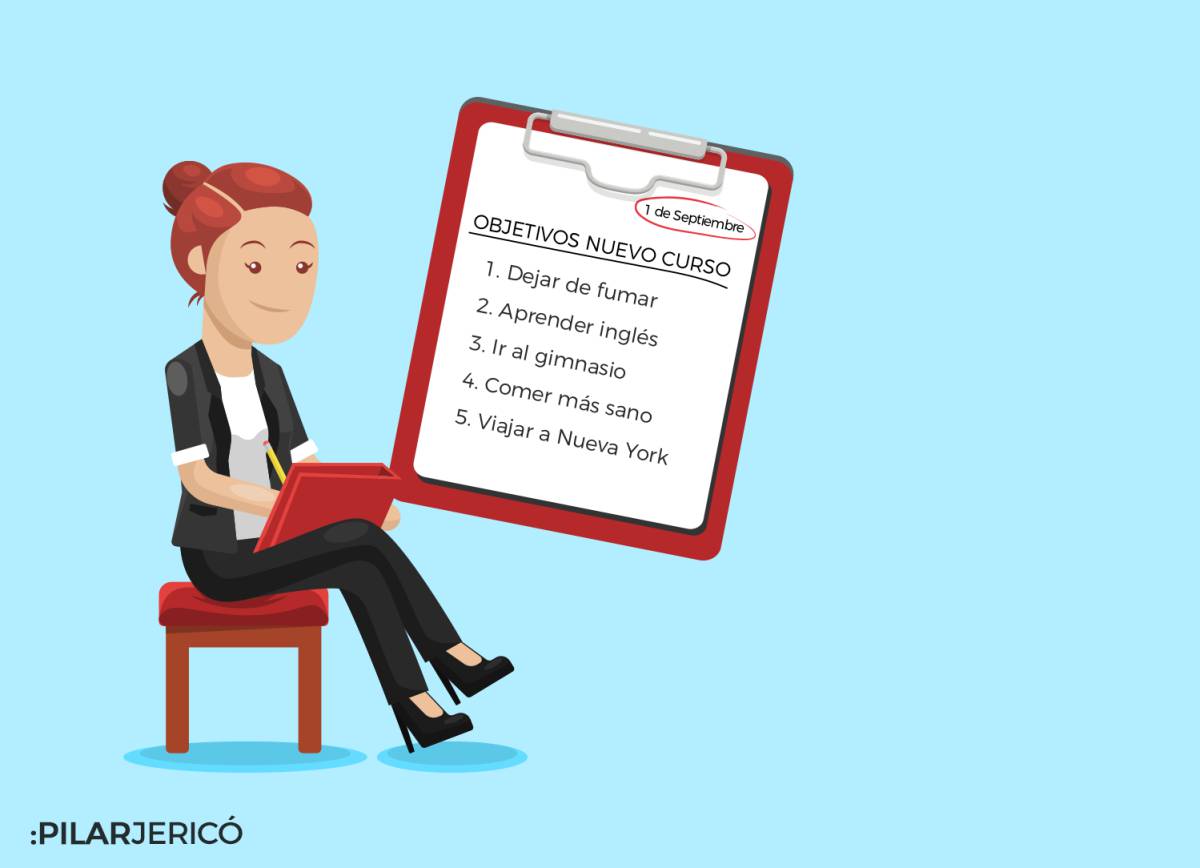 Create a system of penalties and rewards and adapt the classic "carrot and stick" approach to your everyday reality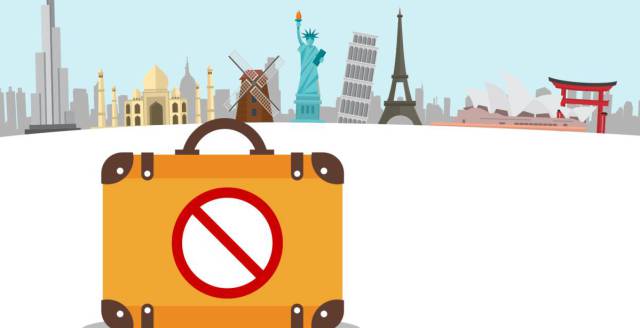 There are deep-rooted sociological reasons behind your discomfort when sharing limited spaces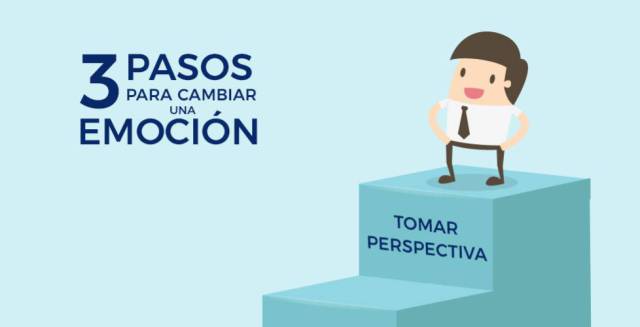 What arouses an emotion is not the fact in itself, but the interpretation that we create from it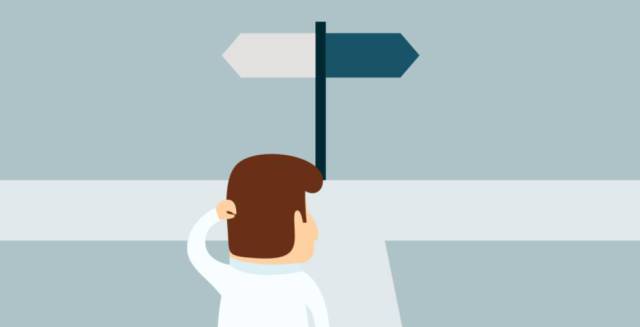 The golden 10-10-10 rule helps us to put aside our doubts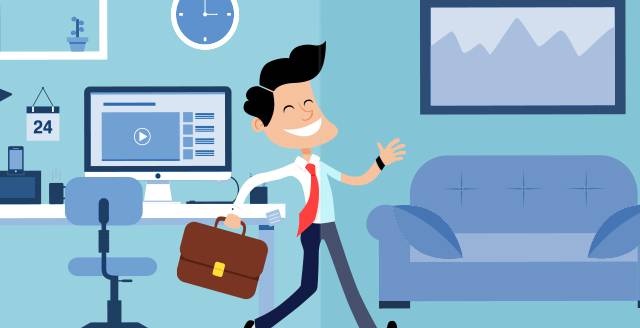 If you manage a team, you can use these points as a way to improve the atmosphere in your office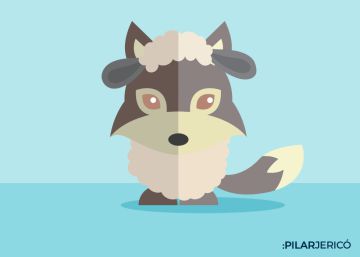 Here are some tips on how to recognize this behavior and act with serenity and efficiency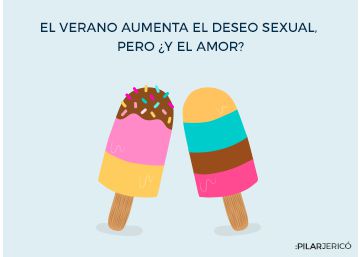 With warmer weather and longer days hormone levels rise, but does romance come in to it?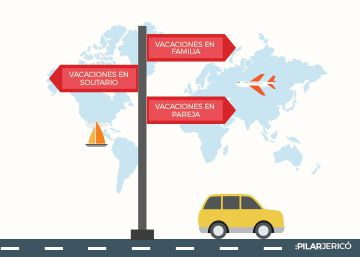 Follow the German model: time with the family, our partner, and alone if we feel like it